LATEST NEWS & FEATURED RESEARCHERS
---
LATEST EVENT
---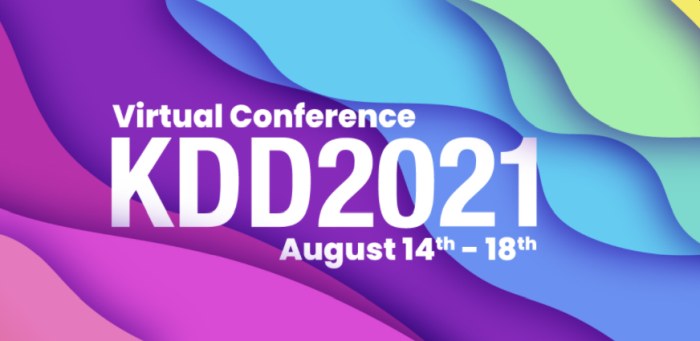 Ongoing through Tuesday, August 17, 2021
27th ACM SIGKDD Conference on Knowledge Discovery and Data Mining
Associate Professor ZHU Feida is the general chair and part of the organising committee.
RESEARCH FOCUS AREAS
As a computing school in Singapore Management University, our research is uniquely defined by the twin emphasis of Academic Scholarship in Computing Technology and Practice Scholarship in Solution Development.
Our Academic Scholarships are directed to 3 selected areas, mainly Artificial Intelligence and Data Science, Human-Machine Collaborative Systems, and Information Systems and Technology.
At the same time, we need to go beyond technology creation in order to achieve practical impact.
We emphasise solution development which entails integrating different technologies, integrating with business models and processes, addressing usability, deployment and product management concerns, aligning with local ethical norms as well as legal and regulatory frameworks and ultimately, fulfilling user and organisational needs.
That is what we mean by Practice Scholarship.
The application areas that we direct our Practice Scholarship to are: Education Pedagogy, Urban Systems and Operations, Active Citizenry and Communities, and Safety and Security.
Where applicable, expand the respective research area to see our faculty working in that as their primary research area
CENTRES, LABS & INITIATIVES
Last updated on 10 Jan 2022 .